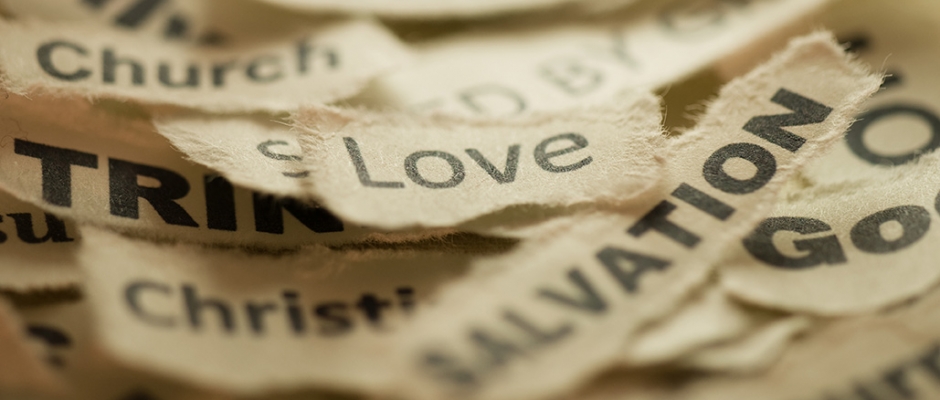 Home
Bethel Temple Faith Ministries
EST.......1953
Welcome to Bethel Temple, a thriving, welcoming Nondenominational Church in the Eugene area. Bethel Temple offers worshipers a loving environment in which to connect with others on a community level.
Bethel Temple was founded in 1953 by the late Reverend Arthur J. Shankle and his lovely wife, Luvenia V. Shankle. The Church has been a pillar in this community for over 50 years and by God's grace, we'll continue to be the beacon of light that shines in this world.
Bethel Temple is now under the direction and leadership of Pastor Quentin S. Reynolds, who was recently elected to headship on May 12, 2015.
Ye also, as lively stones, are built up a spiritual house, a holy priesthood, to offer up spiritual sacrifices, acceptable to God by Jesus Christ. 1Peter 2:5
Our prayer is that while you're at Bethel Temple, you'll find an environment rich in acceptance and conducive to gaining a deeper intimacy with our Lord and savior. By understanding we are disciples of the Lord, we seek to be instruments of God's transforming hand in this world. We help followers of the faith to deepen their understanding while connecting a community of believers under one roof.
I

f you don't mind praising God and hearing the unadulterated word of God, then come and join us.
Sunday:
Sunday School 9:30 am
Sunday Morning Service 11:00 am
2nd and 4th Sunday night service 6:00 pm
Wednesday:
Hour of Powerful Prayer 6:00 pm
Bible Study 7:00 pm
SUNDAY MORNING AND SUNDAY NIGHT SERVICES HAVE BEEN CANCELED DUE TO ADVERSE WEATHER CONDITIONS,

Online Giving: If you wish to donate to Bethel Temple here is an online opportunity. Click on the link below.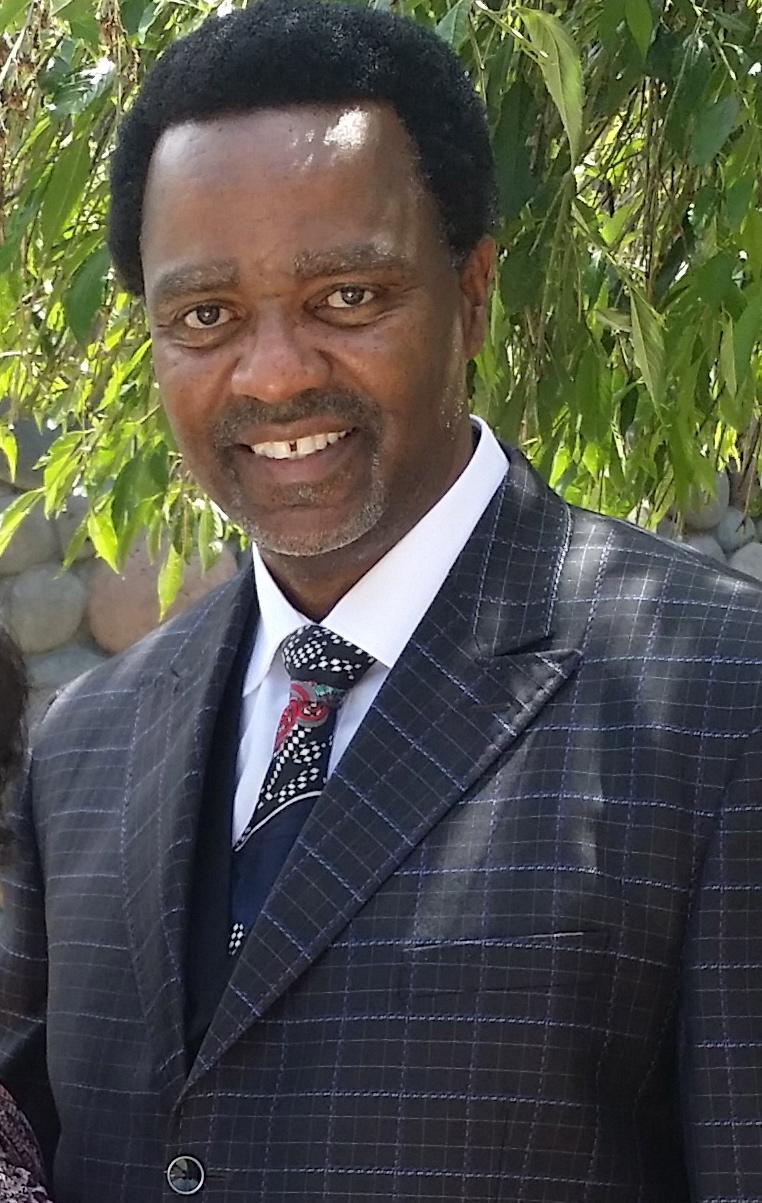 Pastor Quentin Reynolds
IF WE BUILD IT GODS WAY, THEY WILL COME....Striving for Excellence.
Address: 2170 West 18th Ave
Eugene OR 97402
Mailing Address: P.O. Box 2453
Eugene OR 97402
Phone Number: 541-341-3999
Fax Number: 541-341-3994
Email: betheltemplefaithministries@gmail.com
Connect with us on:
Facebook, IG, and Twitter