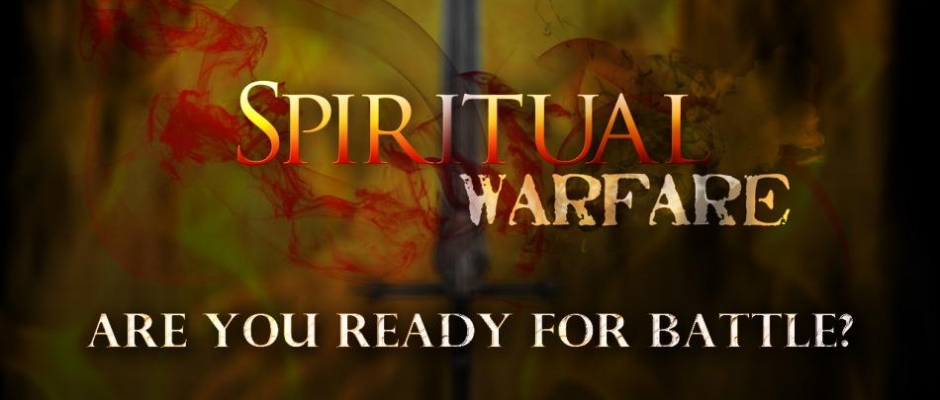 About Us
Bethel Temple Faith Ministries
was first started in 1953 under the leadership of Bishop Arthur J. Shankle. Located in Eugene, Bethel Temple Faith Ministries has been seeking to better its community through the power
of faith and love for over 50 years. We have sought to create a welcoming environment paired with our growing outreach ministry.
Bethel Temple Faith Ministries' mission is to spread God's love within the immediate community. With a message of God's Love and Grace, we seek to bring the community together under a common understanding of faith.
By standing squarely within the intersection of faith and life, Bethel Temple Faith Ministries is able to provide its members a fun and exciting experience. We seek to provide a sanctuary for growth so that members gain a deeper intimacy with God and a stronger relationship with each other. Bethel Temple Faith Ministries' members and staff are here for you in times of joy and times of sorrow.
Come and experience God's love with us and allow Bethel Temple to usher you into our loving community of believers.
Come join us for service!!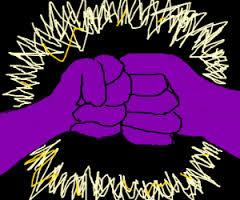 Most remember this fist pump connection from a popular cartoon. When the twins needed power beyond what individually they could muster, they connected. At that moment their supernatural strength would grow to allow them to defeat the enemy. They too would shout out wonder twin powers
ACTIVATE
.
BT Faith Ministries this is your reminder to

ACTIVATE

. Draw on the one and only SOURCE that is able, whom is God. Make Him bigger than your problems. Make His word the answer and solution to life's troubles. Is 41:10 .......do not be dismayed, for I am your God. I will strengthen you and help you; I will uphold you with my righteous right hand. NIV.
Don't settle coming to the house of God without being
EFFECTIVE
and
EFFECTED
. You weren't rescued by GRACE to be
PURPOSELESS
!!!